Welcome
The Coronavirus and Youthland Christian
Dear Parents,
We have great news! Youthland Christian Academy will reopen for our community's essential workers on Monday May 4th. We have remained informed with the (CDC) and other federal and state agencies since the announcement of coronavirus. YCC has taken all precautions across our entire operation to safeguard the health and well-being of our children and families, our staff, and our communities. We have instituted staff trainings, various housekeeping protocols, social distancing and other best practices at our facilities. Thank you for your cooperation and we are all in this together!
.
We will continue to keep you informed for updates. Please follow us on Facebook, our website and voice messaging.
Thank you and God bless
For more information on Coronavirus precautions, please visit
Coronavirus Prevention
Exciting News
Summer Camp
Nestled in the rolling meadows and the deep woods rich in palm and fruit trees of the Loxahatchee Florida..Read More!
---
Youthland Christian Academy is a "learning center" that assists children in their realization of success and fulfillment through programs of positive self-image. Enrichment centers, outdoor play, and special activities provide additional literacy opportunities and resources that include a writing center, computer center, and library. The large open classroom with designated areas provides both quiet and active play. Our entire program is designed to enable children to have a positive self concept and to know success at an early age. This is possible because our Academy environment provides children the opportunity to be critical thinkers. Children experience the joy of learning; they feel loved and accepted. Our program is our attitude!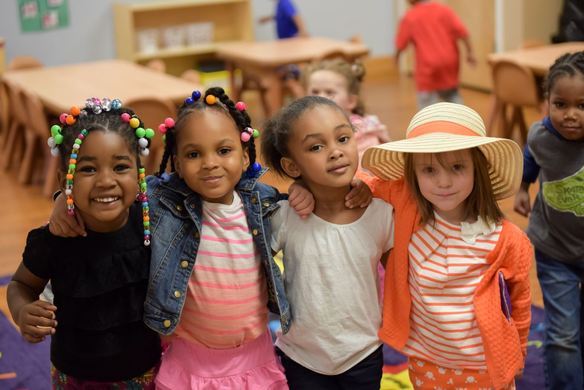 Youthland Christian Academy believes that each child is a unique gift from God. The loving, caring, Christian atmosphere provides an environment that allows students to feel confident as they experiment, and discover their abilities. The stimulating, child-centered setting offers a safe and developmentally appropriate environment where children can learn self-discipline and have the opportunity to make good choices. Experienced and devoted teachers create challenging opportunities for children, inspiring them to do great things for the glory of the Lord.
Our Mission
Youthland Christian Academy is committed to strengthening families while providing opportunities and experiences in a loving caring environment that empower each child to reach his or her fullest potential. Youthland Christian Academy is focused on providing a fun, nurturing and curiosity-driven environment where children develop a love for learning as they come to understand their own real and growing personal relationship with Jesus Christ.
Our Vision
Youthland Christian Academy envisions a generation of leaders in our community who are grounded in God's word, who value and support education, and lifelong learning. These leaders approach life's challenges with the guidance of the Holy Spirit utilizing the values, principles, and ethics of Christian life.